Career Opportunities with Walking Mobility Clinics
Join a young, active company with multiple opportunities to help people and grow your career.
If you have an active lifestyle and enjoy helping people, then we want you on our team! We are all about keeping people active on their feet, for life! We push ourselves to be better every day, to grow, and to learn more so that we can help more people live active lives.
We are always accepting applications.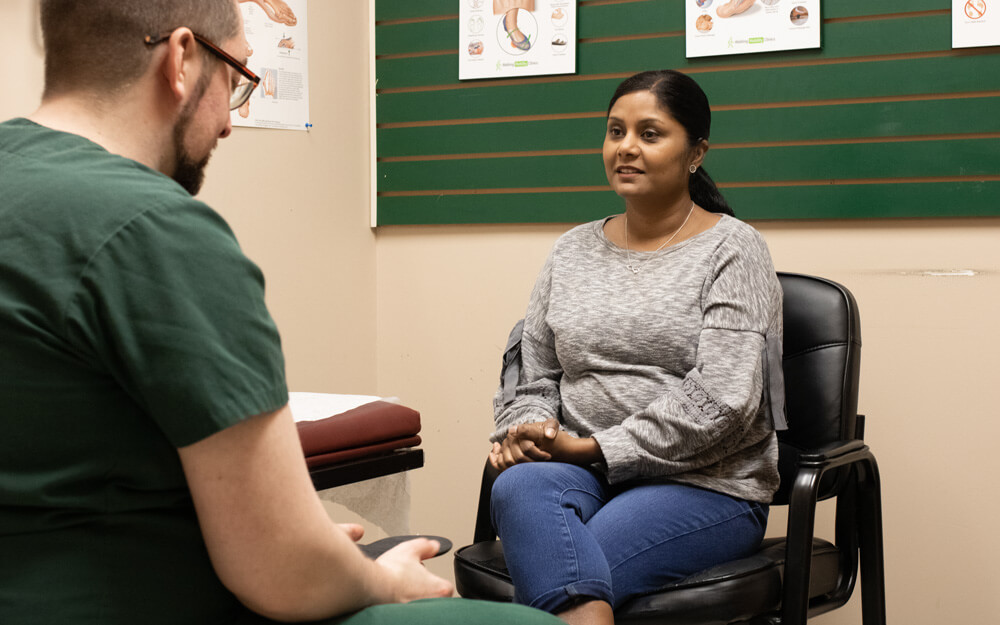 Pedorthist Apprentice
Utilize your kinesiology background without going into debt! The pedorthic certification is a paid apprenticeship program. Enjoy a medical approach to patient care while furthering your career and education.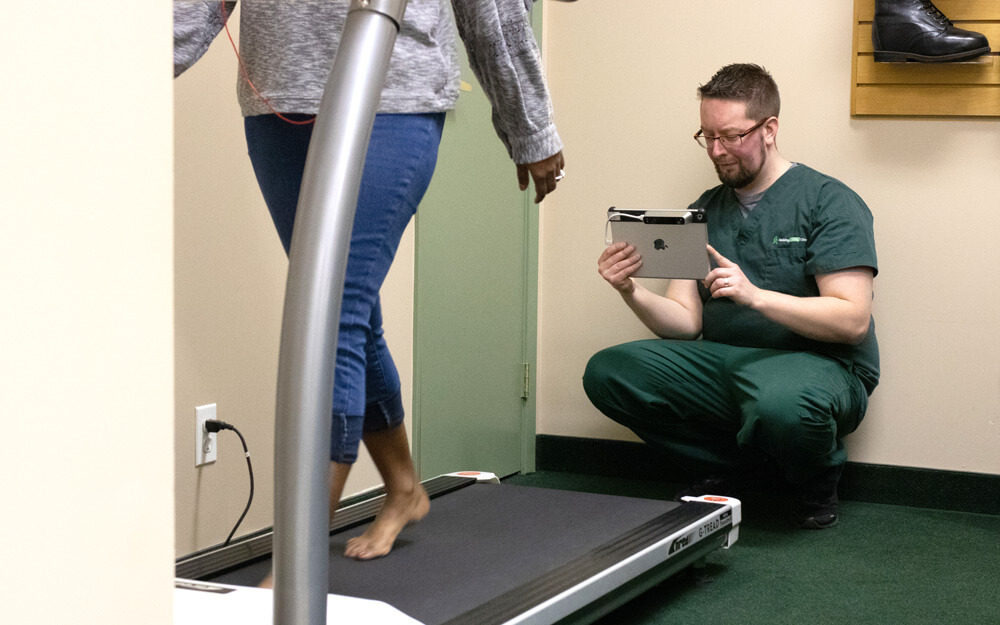 Pedorthist
As a pedorthist, you'll expand your understanding of human kinetics while operating in a clinical setting. This unique profession offers you the ability to work with your hands, utilize the latest technology, and collaborate with other pedorthists to learn and grow as a team.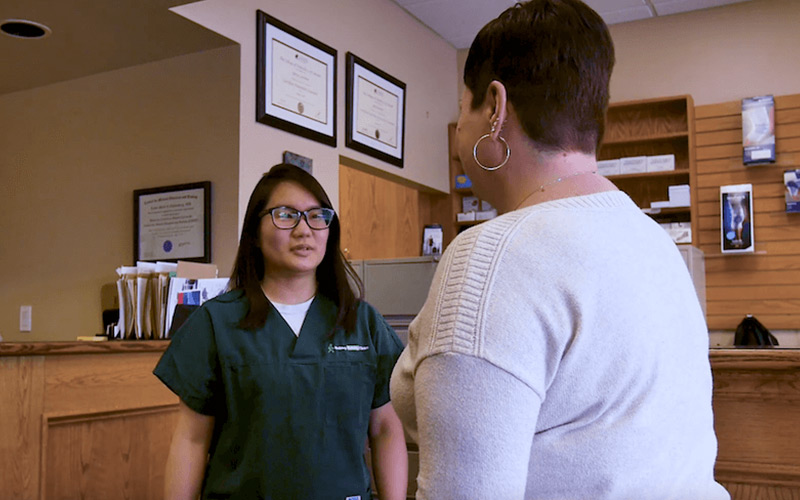 Clinic Coordinator
Enjoy working with people and are passionate about client care and customer service? Our Clinic Coordinator positions may be of interest to you. If you're interested in becoming a part of the Walking Mobility team, get in touch with us.
More Benefits
Full-time team members receive a great benefits package and a competitive salary. You will also receive great perks by working with some of the best outdoor suppliers in the country (The North Face, Montrail, New Balance, Pearl Izumi, Brooks, Salomon, Arc'teryx, and many more).
Since 1997, Walking Mobility Clinics goal has been: to be the best leg and foot clinic in the country.
Today we're part of the largest independent orthotic and footwear company in Canada and our original purpose still inspires everything we do. If this is something that inspires you as well, we want you on our team.