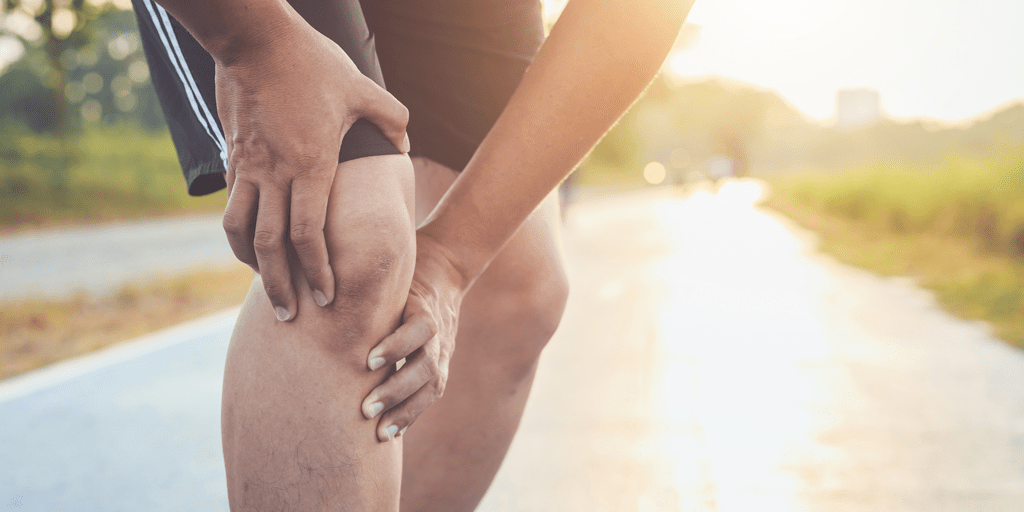 Knee osteoarthritis (OA) is a complex and multi-faceted condition. OA can affect different areas of your knee and comes with a wide range of symptoms, such as knee pain, swelling around the knee, and instability – or feeling as though the knee may buckle or give out. A knee OA brace can help to provide you with pain relief, a reduction in swelling, and a feeling of support.
There is a wide range of OA braces available to suit your needs. We like to categorize these braces based on a spectrum of support. Smaller braces, like compression sleeves, will usually feel less supportive, whereas larger braces, like unloader braces, will offer more support and control to your knee.
It's important that the best knee OA brace for you is one that you will feel comfortable enough to wear frequently. After all, a brace can't support you if it's collecting dust in your closet or gym bag! Here is how we categorize each knee OA brace, and what they do.
Light support
A light support knee brace is characterized by its lightweight construction and breathable material. Ideally, these are medical-grade compression sleeves with a soft section in the popliteal area (or the back of the knee) to prevent chafing.
The purpose of a light support knee brace is to provide compression and reduce swelling in your knee, as this can improve your range of motion. This sleeve can also improve proprioceptive awareness; you will be more conscientious of the movement of your knee, and how your knee is feeling when you wear it.
However, a light support knee brace can't unload your knee. It is primarily designed to provide comfort. This knee brace is an excellent choice if you already have a more supportive brace, but are looking for a discreet alternative to wear during low activity times.
Medium support
We define a medium support knee brace by their sleeve-style construction. They also have plastic or metal hinges on both sides of the knee.
Usually,  the material is a compressive neoprene or a sweat-wicking material.
A medium support knee brace provides extra medial (inside) and lateral (outside) support to your knee. The hinges add stability to help reduce the feeling of knee buckling. However, this style of knee brace still cannot unload your knee.
Maximum support
Finally, an unloader knee brace is characterized by a semi-rigid or rigid frame with strategic strapping and hinges. If you have medial or lateral OA, your brace fitter may recommend an unloader knee brace for you.
Unloader braces are designed to restrict excessive medial or lateral (side-to-side) movements in your knee without restricting flexion and extension (front-to-back). They redistribute the forces on your knee where the cartilage is wearing away. Unloader braces can also be effective at reducing pain within the knee.
Talk to a Bracing Specialist!