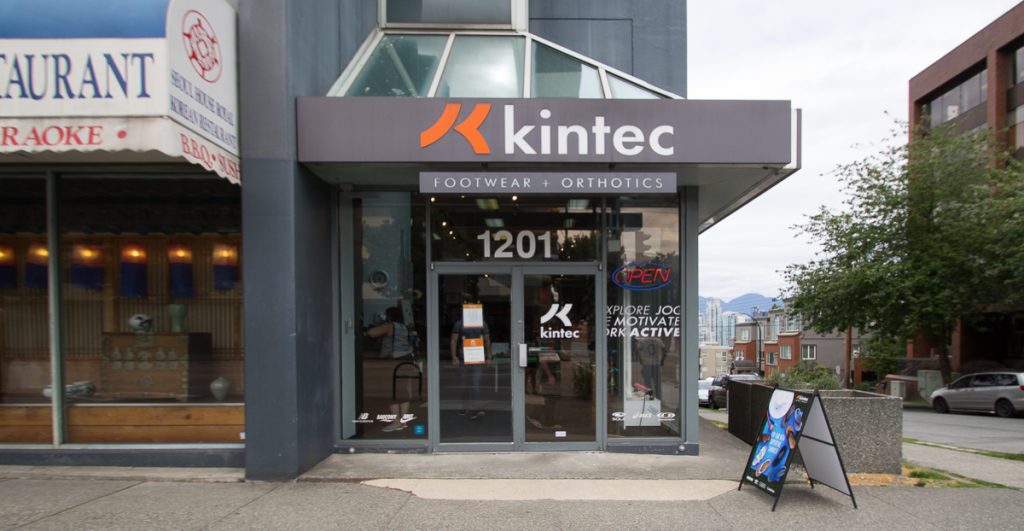 Walking Mobility Clinics Inc. is pleased to announce a new national partnership with Kintec Footlabs Inc. This partnership will see Kintec acquiring a significant equity interest in and managing all Walking Mobility locations in Ontario. The long-term goal of this joint venture is to become a nationwide brand. Current Walking Mobility owners Westney Group and Dr. Leslie Goldenberg will also retain significant equity interests.
Chris Rich, Chairman of Walking Mobility, says, "this new and exciting partnership establishes a national privately-owned pedorthic company that will be managed by Kintec, Canada's most successful orthotics and footwear company."
Kintec is a predominant player in the pedorthic industry, as well as the specialty footwear market in Western Canada. The organization has 11 locations in Metro Vancouver, including a location at the new Footbridge Centre for Integrated Orthopaedic Care and two licensed locations in Williams Lake, BC and Salmon Arm, BC. Founded in 1997, Walking Mobility is Ontario's largest privately-owned pedorthic company.
This partnership will focus on expanding within the Ontario market, with plans to open multiple new locations. In the months to come, Kintec will determine the best long-term strategy for growth and expansion of both brands throughout Ontario.
For more information, read the full press release on the Kintec website.