Foot Care is an Essential Service
The world has changed but your feet haven't. Whether you're working at home, taking walks for fresh air and staying fit or working long hours as an essential service, you're still spending a lot of time on your feet each day.
The Ontario Government has classified foot care as an essential service because foot health and mobility are important to the health of the community. Whether you are a frontline worker ensuring public safety, or taking longer walks to stay active, our foot care specialist will assist your mobility so you can go about your daily life.
One2One: A New Model of Safety
The One2One program was created to help us fulfill our mission of keeping you active and on your feet while complying with Ontario Ministry of Health safety guidelines. One2One allows us to continue providing the highest level of personalized service and safety protocols during your Walking Mobility experience.  
Whether at one of our One2One-configured clinics or from the comfort of your home, our team of experts will find your perfect solution for your footwear, bracing and orthotic needs.
Your One2One In-Clinic Experience
Our leading-edge technology and Canadian Certified Pedorthists will be at the forefront of keeping you safe.
Infrared Structured Light Scanner
A scanner used for custom orthotics that captures 3-dimensional shape of your foot, that minimizes contact.
Canadian Certified Pedorthist
Meet with a pedorthist who specialized in reducing lower limb pain using orthotics, footwear and sports medicine products.
Our One2One safety standards include Ontario-wide recommendations: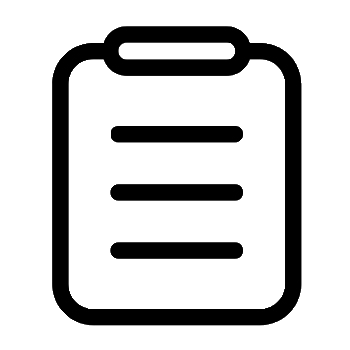 Screening for COVID Symptoms

Maintaining physical distance

Hand sanitizing stations

Sanitation of all surfaces & equipment between appointments
We are a team of local foot care experts who are committed to helping you stay active and healthy and providing access to the best foot health advice and service. We look forward to seeing you during your One2One visit.