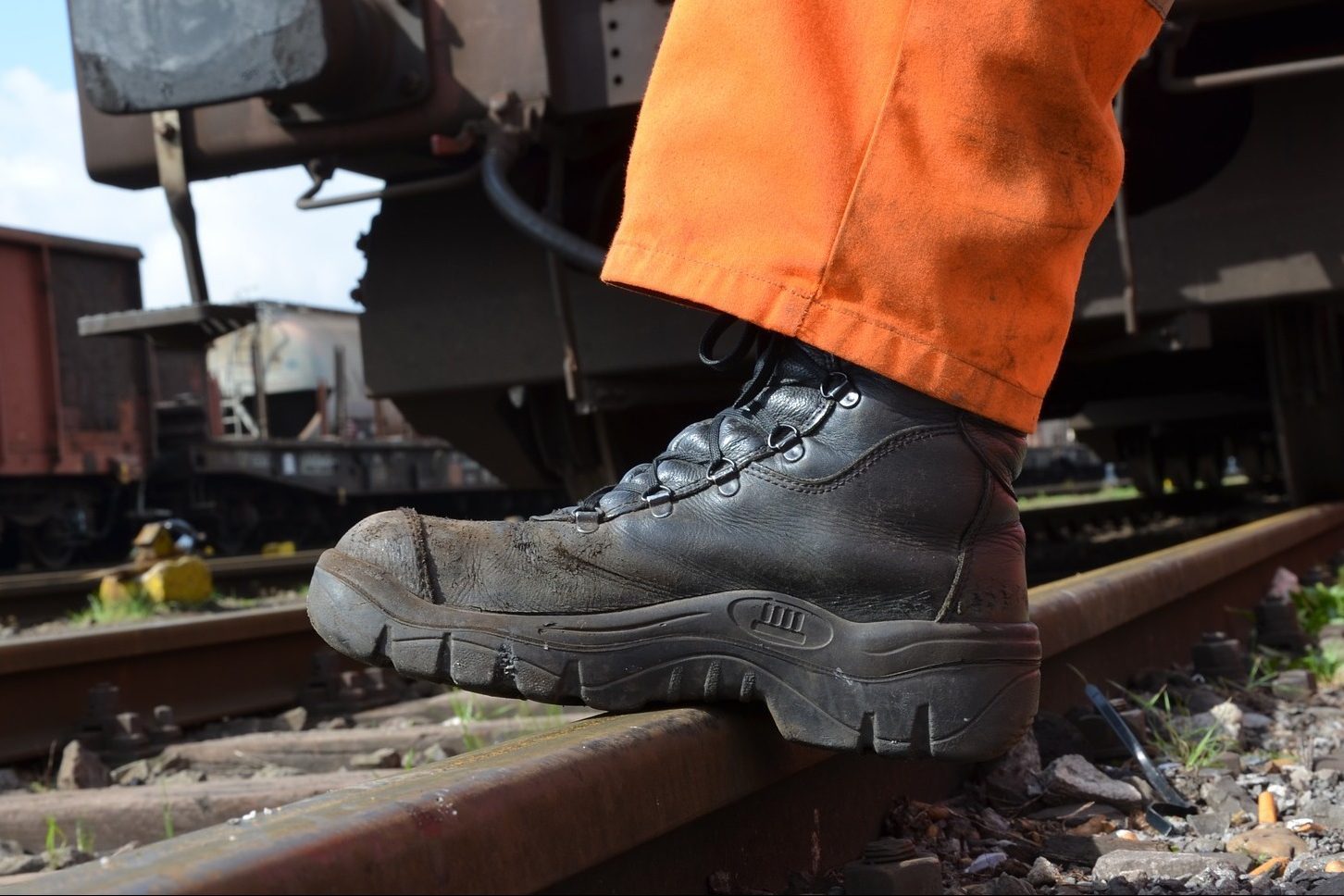 Foot Pain: Tips to Relieve Workplace Foot Pain
We all want to wake up in the morning ready to take on the day of work ahead of us. But, for many of us, foot pain gets in the way. You may feel that having sore feet is a normal thing, but it doesn't have to be. It's time to start uncovering the risk factors associated with workplace foot pain.
Pain in your feet and lower limbs impacts not just your productivity, it also disrupts your livelihood outside of work. Kintec's Workplace Foot Health Study, which was conducted with over 500 individuals, determined that for 78% of people, foot pain is a barrier to maintaining an active lifestyle outside of work. While many people are not able to make immediate changes to their work procedures that could help alleviate pain, there are treatment options that Walking Mobility suggests that can help manage your foot pain. 
---

Common Symptoms
1. Discomfort and fatigue in your feet and legs
2. Forefoot pain
3. Plantar fasciitis
4. Knee pain: osteoarthritis or runner's knee/patellofemoral syndrome
TIP: The sooner you begin treatment, the better. Ignoring foot pain may result in damage and/or chronic pain that continues to limit your ability to work and stay active on your feet. Without treatment, you may find yourself changing the way you walk to minimize the pain, which can lead to further foot, knee, hip, or back problems.
---
4 Expert Tips to Help Manage Foot Pain
At Walking Mobility, our goal is to help you stay safe, active and pain free. Here are four expert tips to help you manage your foot pain.
1. Proper Footwear
Shoes are the foundation that supports your body. But even high-quality shoes will lose their ability to absorb shock over a long period of time. When this happens, your joints start to absorb the extra shock instead. To get around this, alternate your shoes each day if you can. When you let your shoes rest, their midsole cushion can fully expand. In the end, this will help increase the lifespan of your footwear, saving you time and money shopping for a new pair.
PRO-TIP: Look for shoes with a forefoot rocker  and increased cushioning in the midsole and rocker. This style of shoe will provide extra cushioning and will take pressure off your forefoot reducing the impact to the ball of your foot.
2. Arch Support
Regardless of the posture of your foot, arch support will help your feet feel more comfortable. We assess patients with foot pain who have both high and low arches. For approximately 80% of these cases, their condition improves with  custom orthotics or insoles.

3. Compression Socks
When standing for long periods of time, blood pools in your feet and ankle causing swelling and discomfort. Compression socks are specifically designed to help push blood up the legs, towards the heart and back into circulation. This helps increase the efficiency of blood circulation in your feet and legs.

4. Stretching and Massage
Tight calf muscles are fairly common and affect many people, and when a muscle is tight, its range of motion is reduced and it can feel sore and also cramp up.
Stretching helps improve flexibility and increase blood flow and oxygen to the muscles to help it recover more quickly. It also helps ensure muscles are not so tight that it starts pulling at their attachment points, like in the case of Achilles tendonitis.
Massaging the calves with a foam roller can also help with reducing tension and assisting with recovery. Use a massage ball to perform foot and leg stretches throughout the day. They are great for massaging the tissue in your feet, which can help reduce fatigue and increase circulation.
---
Footwear your working feet will love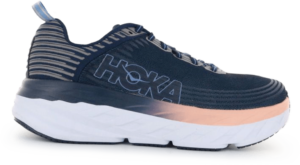 Hoka One One Bondi 6

The Bondi 6, Hoka's most cushioned shoe find the perfect combination of high cushion to weight ratio design. This design ensures your feet will stay soft and protected from daily impacts without feeling weighed down. On top of the cushion, the Bondi 6 features a rocking chair inspired shape midsole that helps transition each step from heal to toe at the ideal time for a smoother walk and reduces the pressure on the sole of your foot.
If you have battled injuries in the past or just want to provide your body with extra support and cushion, the Bondi 6 will help cut out the repetitive impact forces from long days on your feet.
Shop Men's
Shop Women's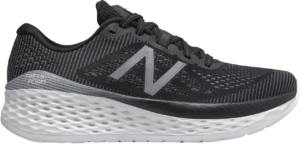 New Balance Fresh Foam More v1

The Fresh Foam More v1 mixes a lower offset with substantial heights of plush Fresh Foam cushioning with a forefoot rocker. This increased cushion from the midsole will provide you with next level comfort, while the forefoot rocker will reduce the pressure on the sole of your foot.
As soon as you put this shoe on, you will feel the support and cushion that will help keep your feet feeling fresh and supported throughout the day.
Shop Men's
Shop Women's
---
Is forefoot pain affecting your ability to work and stay active?
Book an assessment with one of our Canadian Certified Pedorthists today for a thorough assessment and personalized treatment plan to help you get back on your feet.
Our new One2One program will provide you with the highest level of safety and personalized service for all of your orthotic, footwear and bracing needs.
BOOK AN APPOINTMENT TODAY