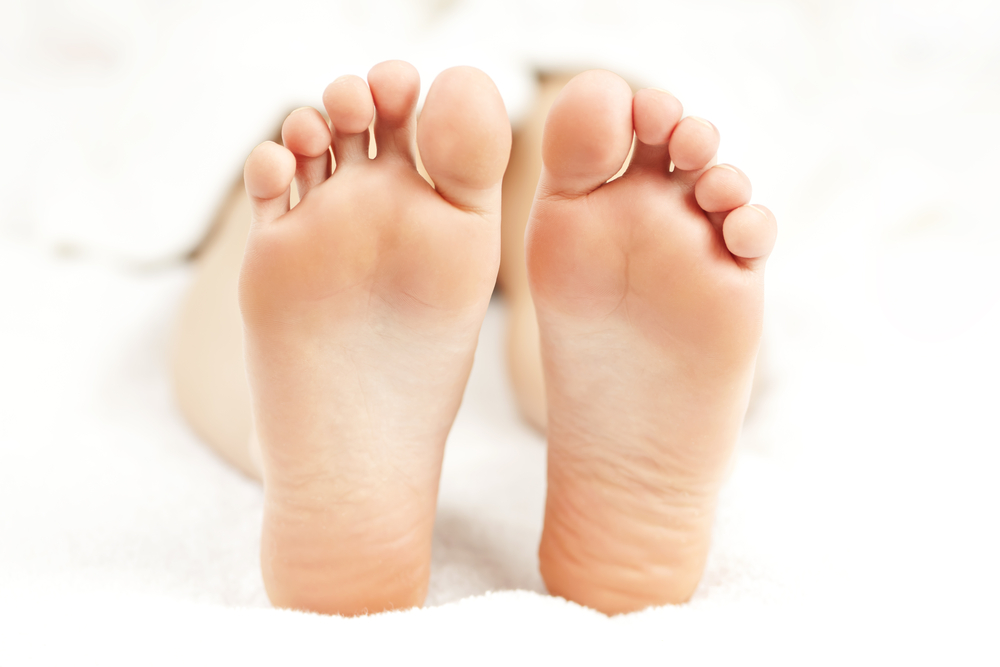 When you search for an orthotic shoe, what you're probably looking for is a comfortable shoe that addresses your specific issue and works well with your orthotics. This type of shoe is better described as an 'orthopedic shoe.'
When it comes to shoes, there's no one-size-fits-all. This is especially true when it comes to orthopedic shoes. Orthotics and orthopedic shoes are made to treat specific problems with your feet, so you need to choose the right combination to address your needs. An orthopedic shoe, by definition, is a shoe with extra width and extra depth capabilities, which is used to fit specific foot conditions and abnormalities.  Many major brand names will supply these types of shoes.
The goal, however, should be to create a "total footwear solution", one that combines the best features of both the shoe and the insole (custom or not) to properly meet your specific needs.  When it comes to picking the right shoe, the trick is knowing which model is right for you.  Our team of professionally trained footwear and bracing specialists at Walking Mobility Clinics have put together some recommendations, which you can see below.
Getting Fitted
If you're having foot, leg, hip or back problems, it is extremely important to get your shoes fitted by a professional. Pedorthists are the principal foot specialists that are trained and certified in the fitting and manufacture of footwear — they're the ones you want to go see.
Here at Walking Mobility Clinics, it concerns us greatly when we see someone who has been fitted with a custom foot orthotic elsewhere, and has not been given any footwear advice. Often they complain of the same problems they had in the first place. The marriage between the orthotic and the shoe is vitally important, and often overlooked.  This is best performed by a professional Pedorthist (C Ped (C)).
It's best to have a fitting at the end of the day, when your feet are at their most swollen and while wearing the socks you would usually wear. Always take your orthotics with you when buying new shoes. Your feet should be properly measured using a "brannock device", which provides 4 measurements of the foot, including: the overall length of the foot,  foot width, the length of the arch, and the length of the toes.  Both feet should be measured separately as they are often slightly different and this needs to be taken into consideration when fitting the shoes.
Stability for Flat Feet vs. Cushioning for High Arches
Guess what? People with flat feet require different kinds of shoes than people with high arches — shocking, right? Make sure you know your foot type before you get fitted. See our previous blog to find out your foot type with this simple test!
Overpronated feet require lots of stability and support. By comparison, stability isn't the issue for people with supinated feet — they need proper cushioning! We won't get into it here, but there's even more to selecting the right shoe than choosing between stability and cushioning. Deciding the right "toe box shape", "last", "heel counter", and "shank" are all important factors that a pedorthist can help you with since "fit" is really a 3-dimensional issue.
What's Your Lifestyle?
When it comes to choosing the right shoe and orthotic combination for your feet, it's important to take an approach that addresses every area of your lifestyle. Simply evaluating your feet won't result in a combination that will truly impact your feet and resolve your foot problems.  Your pedorthist must evaluate any other medical issues you may have, how active you are, your profession, and anything else that might impact your feet and your daily needs.  They will consider the critical core wardrobe of footwear that your work, lifestyle and the season requires.
The Best Shoes
At Walking Mobility Clinics, we can recommend the best orthotic and shoe combination for your situation. Here are some examples of a few of the top recommendations from our team:
Men's & Women's Casual

: Men's Dunham "8000", Women's Drew "Rose"

Men's & Women's Walking Shoes

: Men's and Women's New Balance "928"

Men's & Women's Sandals

: Men's Cambrian "Navigator", Women's Vionic "Samoa"

Men's & Women's Running Shoes

: Men's and Women's Saucony Grid "Guide"
If your previous orthotics are not having the effect you had hoped, come into Walking Mobility Clinics and let us assess your specific needs and recommend the best orthotic and shoe combination for you and your lifestyle.