COVID-19 Updates
Every day, new information about the  COVID-19 pandemic is presenting significant changes and challenges for us all. As we monitor the updates and assess the impacts, our #1 goal is to help everyone in our communities stay healthy and safe.
To help stop the transmission of the Coronavirus, we will be temporarily closing our 8 corporate Walking Mobility Clinics effective Wednesday, March 18, 2020.
If you have an appointment scheduled on or after Wednesday, March 18, we will be contacting you directly to provide more information. 

If you have already ordered custom orthotics, we will be contacting you directly to arrange for pick-up or delivery.
Although our corporate clinics are closing, please visit our Locations page to confirm store openings for our 6 franchise locations (see below for a list of all locations).
We're grateful for the extraordinary efforts of health care professionals and everyone in the community who are working together to keep the community safe and help prevent the spread of COVID-19.
We remain more committed than ever to help you stay active on your feet for life—even during these most challenging times. If you're suffering from foot, ankle or knee pain, please visit our Foot Health Centre and Blog to learn more about common conditions we treat and what you can do at home to relieve pain and improve mobility.
During this temporary closure, you can contact each of our clinics directly or email our client support team at info@wmclinics.com.
We will continue to monitor the situation and update you directly on further changes to our clinic operations.
Thank you for your loyalty and patience.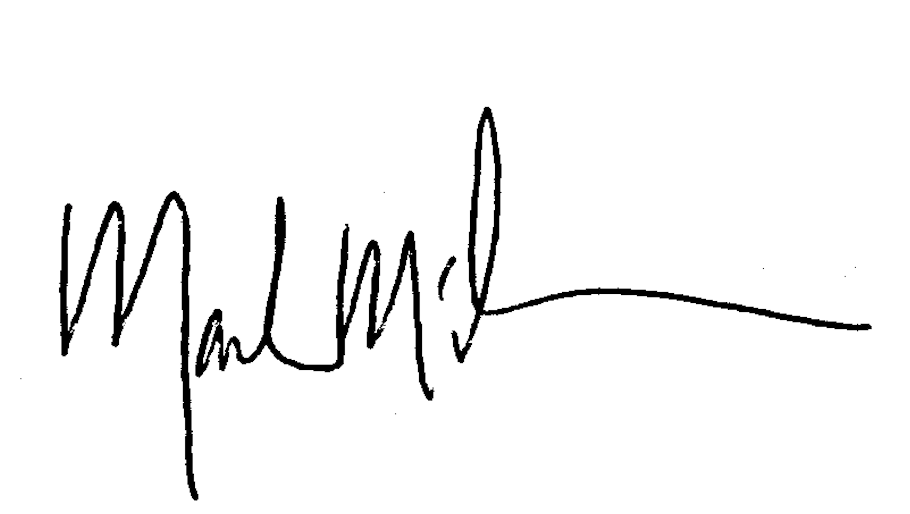 Mark McColman, CEO
Walking Mobility Clinics by Kintec
---
Corporate clinics
closing as of Wednesday, March 18, 2020:

Courtice
1450 King St E, Oshawa, ON L1H 1J3
905-721-9255
Credit Valley
2000 Credit Valley Rd #101a, Mississauga, ON L5M 4N4
905-607-9255
Kitchener-Waterloo
851 Fischer-Hallman Rd #10, Kitchener, ON N2M 5N8
519-741-0991
Mississauga
918 Dundas St E, Mississauga, ON L4Y 4H9
905-804-1015
Pickering
1084 Salk Rd #9, Pickering, ON   L1W 4B6
905-420-1015
Richmond Hill
9160 Bayview Ave #202, Richmond Hill, ON L4B 0E6
905-770-1015
Royal Bank Plaza
200 Bay street, Lower Concourse Toronto, ON M5J 2J
416-366-9255
Toronto
750 Dundas St W, Toronto, ON M5T 2S6
416-929-1015
Please call ahead to confirm opening and hours for the following
franchise clinics
:

Barrie
74 Cedar Pointe Dr #1016, Barrie, ON L4N 5R7
705-735-1013
Cambridge
908 King St E, Cambridge, ON N3H 3P4
519-650-9883
Etobicoke
80 N Queen St #103, Etobicoke, ON M8Z 2C9
416-233-1015
North York
1370 Don Mills Rd. #4, North York, ON
416-445-1015
Oakville
16-250 Wyecroft Rd Oakville, ONN M3B 3N7
905-339-1019
Orillia
135 Coldwater Rd W, Orillia, ON L3V 3L5
705-326-5808